Growing up in a funeral home,
I never expected to have any connection to my father's chosen profession. After a couple years studying portrait art, I went on to study at American Academy - McAllister Institute of Mortuary Science and graduate from
Dallas Institute of Mortuary Science.
I have had the priviledge of designing, building and operating my own funeral home, assisting other funeral homes in start-ups and creating new services for their firms.
I have been an embalming technician. a restorative artist, a pre-planning consultant and even owned a headhunting business in the funeral industry, to connect employers with excellent staff members.
But the desire to help the grieving family
has always had my heart and has been
my passion to serve.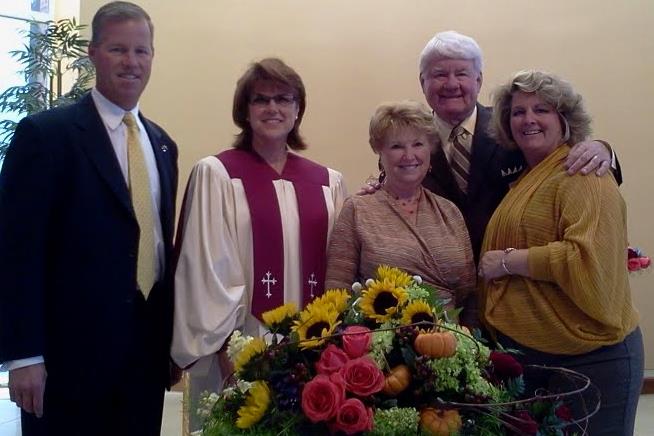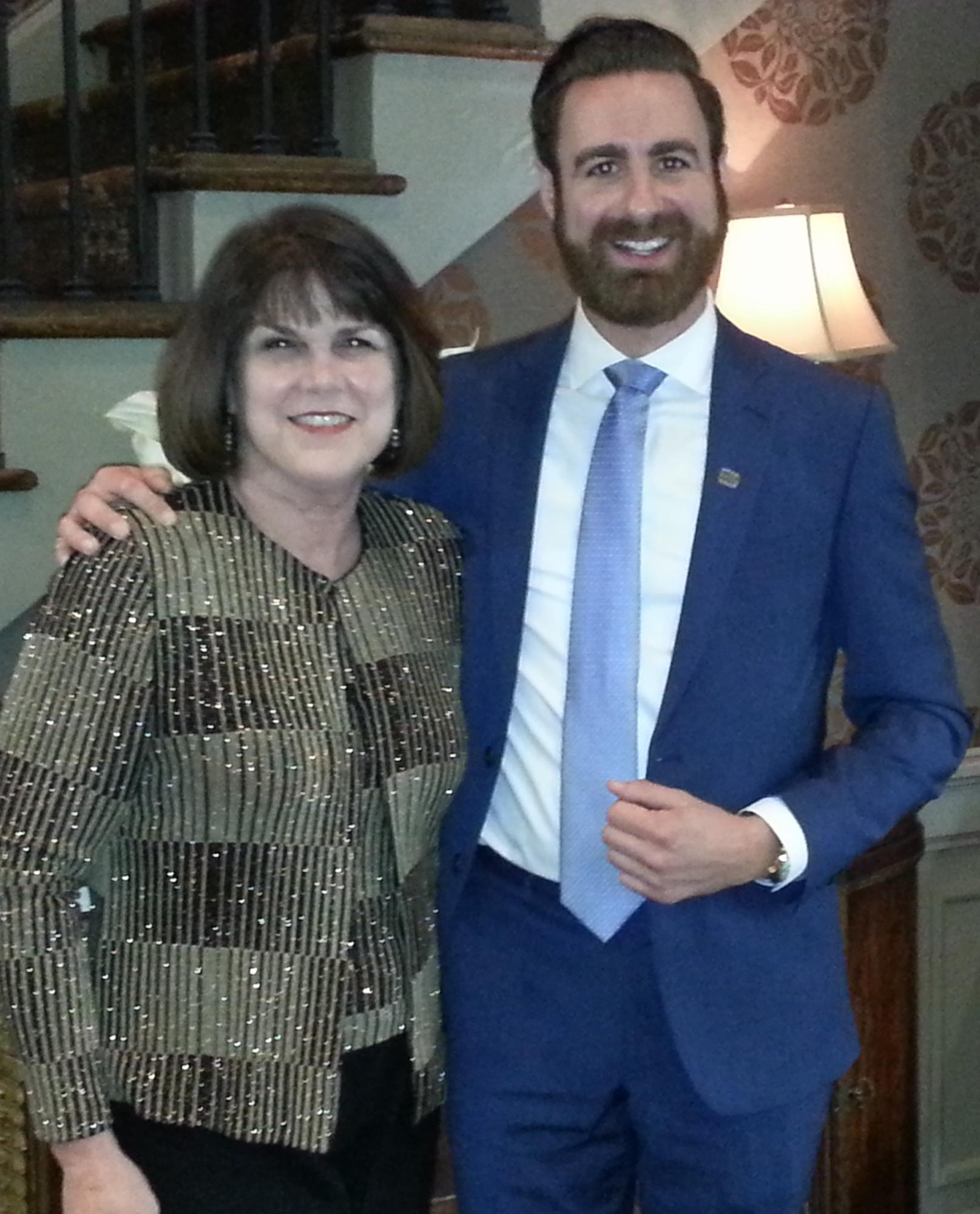 I became a Certified Celebrant in 1996 and developed Celebration of a Lifetime as a way to change the way we do funerals.
I have a deep desire to know who died and why they mattered to everyone in the room.
Pre-scripted services do little to comfort a hurting heart. Hearing the good in someone is especially important for those left in the wake of suicide, homicide or overdose.
Ruthann and her dad, Harvey H Brown. Graduation Day
Dallas Institute of Mortuary Science
Celebrations
are where
the story is key.

''Always In My Heart' Valentine Luncheon
Officer Installation in the
Funeral Directors Association
Community Memorial Program
Retirement from a Life of Military Service
Assited Living Annual Remembrance
Sky Lantern
Release to Heaven
Farewell
Remembering departed
Funeral Directors
across the country
at national convention